Anthony Martin, ChoiceMutual.com
Anthony Martin generated over $1,000,000 of annual premium in a year directly from his life insurance website (source: Forbes) using the WPInsurance theme. He leveraged the WPInsurance theme to get to 3,000 leads PER MONTH prior to building out his own custom theme which his site lives on today.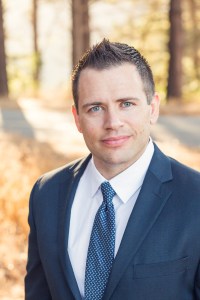 "The Wpinsurance theme is awesome. My site loads much faster which has helped my mobile rankings increase. It looks great and conveys a very professional feel to users.
I chose to customize many different aspects of the theme to suit my specific needs all of which turned out great. Since the update I've noticed a rankings increase for many competitive keywords I've worked hard to rank for. If someone is looking to get an insurance website to rank in Google, they need this theme!"
---
Danny Ray, PinnacleQuote.com
Danny Ray generates 100's of leads organically from the search engines. He switched his website theme over using our "done for you" service and saw a significant increase in leads and business shortly after.

Here's a video testimonial with a screenshare proving the increase in rankings and leads to his website.
---
Jimmy McMillan, HeartLifeInsurance.com
Jimmy showcases his expertise for heart conditions and how to secure the most affordable life insurance. He generates six figures of income from his website from the search engines.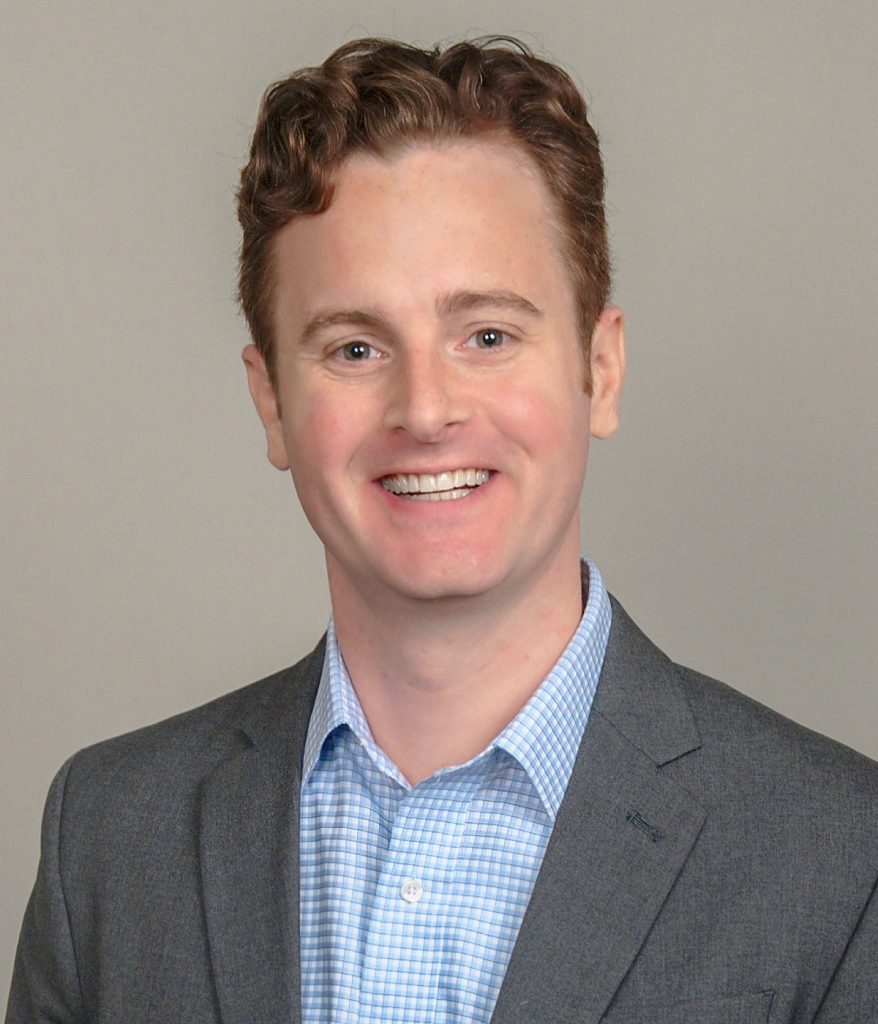 "I always tried to keep my plugins to a minimum, however with the WPInsurance theme I was able to cut a bunch of them out. That is where I saw the biggest increase in speed I think. Jetpack was made by Automattic (WordPress), and it was a huge resource hog. I needed it for the author box and the commenting features on my old theme. Those features were built into the WP Insurance theme, so Jetpack is gone.
Sticky widget to keep my NinjaQuoter floating, gone. 3 other styling plugins to change various elements of the old theme, gone.
In short, my main page went from 1.3 MB to less than 400k by getting rid of bloated code and plugins. Where my pages used to fail on mobile testing, now they are screaming fast. Google loves me, and this is all due to optimizing with the WP Insurance theme".

Mobile Site Speed Score prior to WPInsurance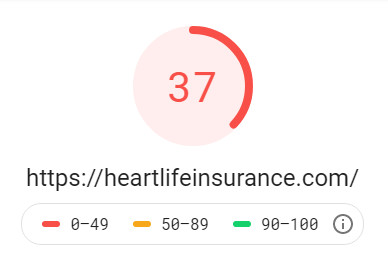 After implementing WPInsurance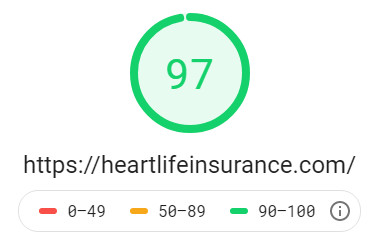 ---
Ben Brown, FlameInsurance.com
Ben leverages paid ads (Facebook, YouTube etc) combined with WPInsurance's high converting landing page builder and custom quote forms to grow his family's insurance agency.
Being a multi-lines agency, Ben uses the custom quote forms to market various types of insurance and generated over 200 leads in the first 30 days.
---
Bearcat Brant, BrantInsurance.com
Bearcat uses the WPInsurance landing pages to run his paid ads and as a trust building tool and resource for all the internet leads he purchases.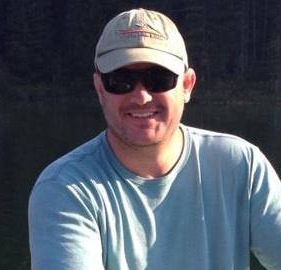 "I was one of the first purchasers of WPInsurance theme. I could not be happier with the design and functionality of my website. In addition to the theme I upgraded to the "Done For You" option. With this option I literally did not do a single thing other than give the WPInsurance team log-in credentials for my hosting account. My WPInsurance theme was installed and fully functional without any issues or effort on my part. Content from my previous website was transferred seamlessly.
The price for this theme is a complete steal for anyone in the insurance business. Professionally designed landing pages that optimize for conversion (not a complete website, a landing page only) can easily run you $1,500+. I have no doubt the WPInsurance theme will convert better than anything else on the market."
---
Heidi Mertlich, NoPhysicalTermLife.com
Heidi uses the WPInsurance theme as the foundation to her content marketing and SEO to generate some very high quality life insurance leads.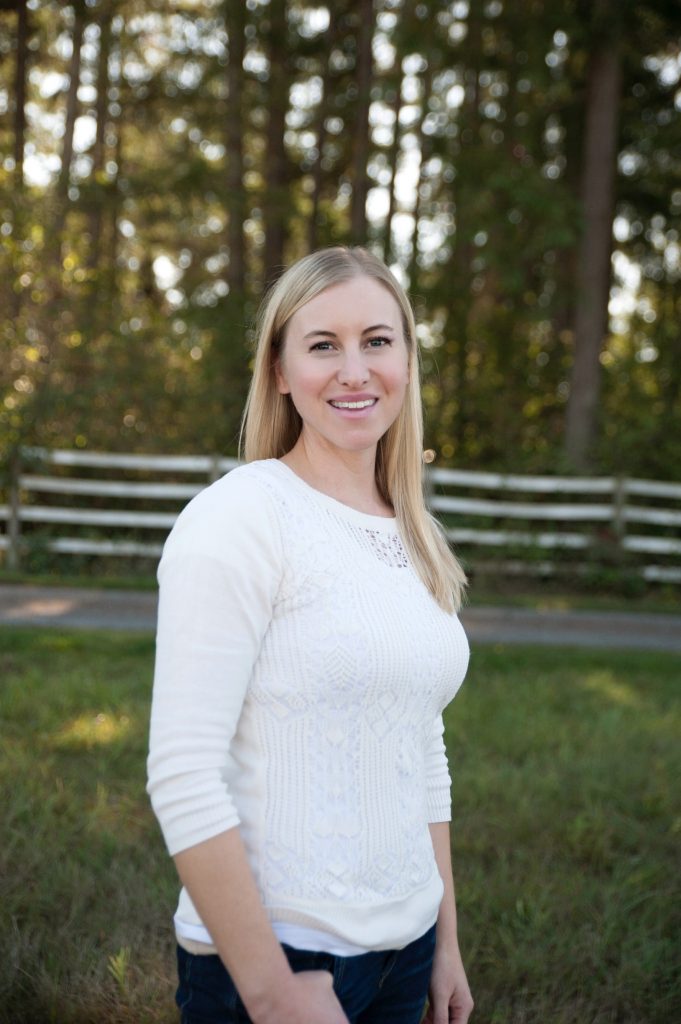 "If you are interested in taking your insurance website to the next level, I can't recommend WPInsurance enough. I chose to upload WPInsurance on my own. By following the video tutorial, the process was straightforward and uncomplicated.
The theme is professional, highly customizable, easy to install – and most importantly – helps me generate more leads and business. Additionally, I'm able to partner with a team of digital insurance professionals who will continue to update and support my site.
I would argue WPInsurance is the best insurance theme available on the market. Definitely consider buying a multi-site license if you maintain more than one website or plan to in the future."
"Since uploading the theme, Google Analytics shows my site is responding excellently:"

---
Jason Fetherland, TermLifeInsuranceBrokers.com
"I launched my site in early 2016 looking for a better way of reaching potential clients. I had 18 years experience in insurance but zero with marketing or building a website. The complex nature of adding content and customizing my site lead me to neglect it and focus on other things.
In early 2019 I spent countless hours researching new themes and how to make my site look and function more professionally. Then I found WPInsurance.org. I was able to completely relaunch my site in a matter of hours without any complications. Now it is faster, more professional and most of all more effective.

I have seen a significant increase in the number of visitors that convert to customers in the weeks since switching over. It was so quick and simple I actually purchased the multi-site license and have already launched an additional site with only a couple of hours of work.
I have made more progress in the last 30 days than I had in the previous 30 months. Don't second guess just make the switch you will be glad you did.
---
Clint Haynes, NextGen-Life-Insurance.com
Clint markets insurance and financial products on several different websites very successfully. He generates consistent life insurance leads on his WPInsurance website.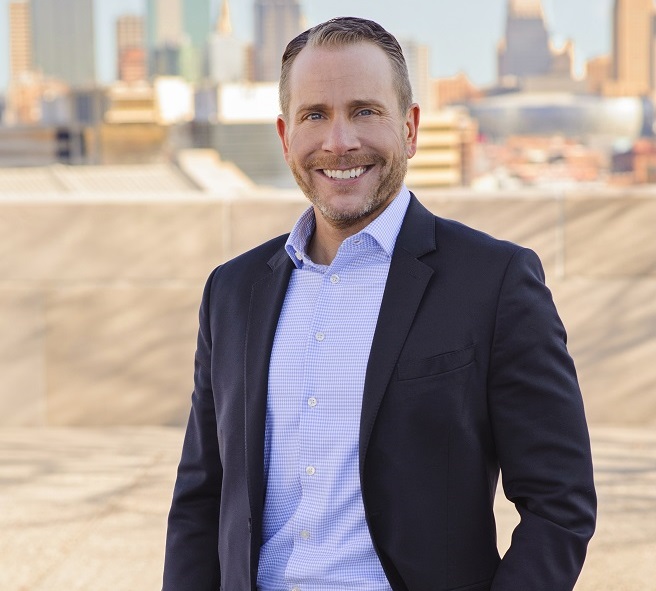 "I love the WPInsurance Theme. It's fast, functional and very easy to use. Plus, the cost is super affordable when you look at everything you get.

If you're an insurance agent looking to create your own website or refresh an outdated one, then I highly recommend checking out WPInsurance."
---
Doug Mitchell, InsuranceQuotes2day.com
Doug generates 100's of leads every month through content marketing and SEO for his agency.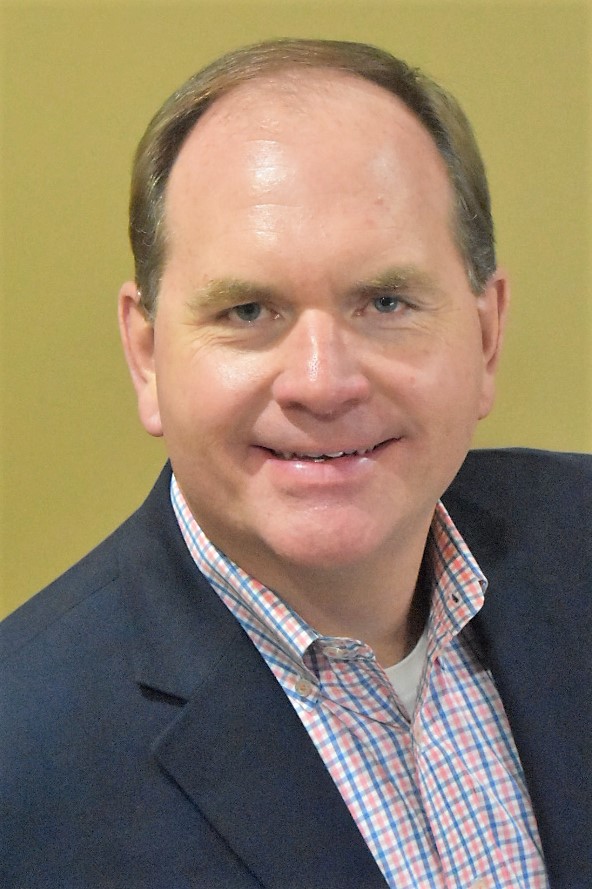 " Thanks WPInsurance! I recently upgraded my website to the new theme. I didn't trust myself to convert it so I purchased the done for you package.

It took about a week to change over. What a great looking site. I could instantly tell the difference in speed. I am looking forward to seeing my traffic and conversions jump."
---
Chris Abrams, AbramsInc.com and MJLifeInsurance.com
Chris purchased a multi-site license with the "done for you" service for both websites. One of his websites had over 150 pages on it, so there was an added cost to convert it over, but we were able to do so seemlessly.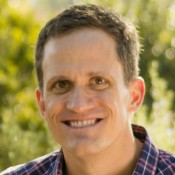 "Upgrading my websites to WPInsurance was a no-brainer. I want to focus on marketing and sales. Trying to figure out how to tweak my website for maximum engagement and conversions is outside my wheelhouse. Why try to reinvent the wheel?

WPInsurance knows how to maximize leads, increase speed and overall improve your website. If you are an insurance agent looking to maximize your sales, leave the website development to a proven formula. They have been extremely responsive to requests for help, tweaks and they know what works".
My website is much better than before. See the results in just a few days after implementation: